I've used variables in SASS and LESS before, but I always prefer the native approach.
Today I learned the basics of CSS Custom Properties, also known as Variables.
General
Like other variables, CSS Custom Properties lives in the scope they were declared in

Variables are inherited. Therefore, defining a var on the :root class will make it global (<html> tag).

CSS Variables have access to the DOM, unlike SASS and LESS. This means you can leverage things like screen size to update your variables.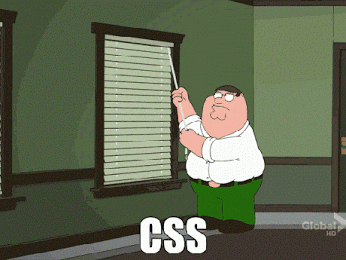 Usage
Declaration: the property should start with two dashes

.example {
  --example-color: #ffff66;
}


Access: use the var() function, and pass in the name of the variable as the parameter

#title {
  color: var(--example-color);
}


Access vars with JavaScript
const example = document.getElementsByClassName('example');
const exampleStyles = getComputedStyle(example);
exampleStyles.getPropertyValue('--example-color');
-> #ffff66

example.style.setProperty('--example-color', '#3399ff')

Browser compatibility

taken from MDN web docs
comments powered by

Disqus