As a developer, learning new things is an integral part of the day-2-day work.
It has been around 6 years since I took my first coding baby steps. One of the first things I noticed then was that I needed a place to organize my newly acquired knowledge. Whether it's a terminal command, a design pattern, vim plugin, git hacks, syntactic sugar, new chrome extension or a tmux keybinding, there was always something cool/useful to document.
Believe me when I say I went through it all: email and later on Medium drafts, Google Drive docs, non-expiring pastebins, even notes for mac; Nothing seem to fit to my exact requirements.
By now I feel comfortable enough to create my own light-weight, public and open source blog, where I can record things I learn fast while sharing with others.
So it begins…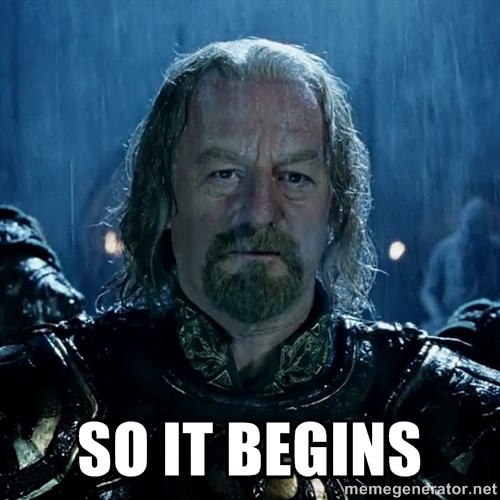 comments powered by

Disqus